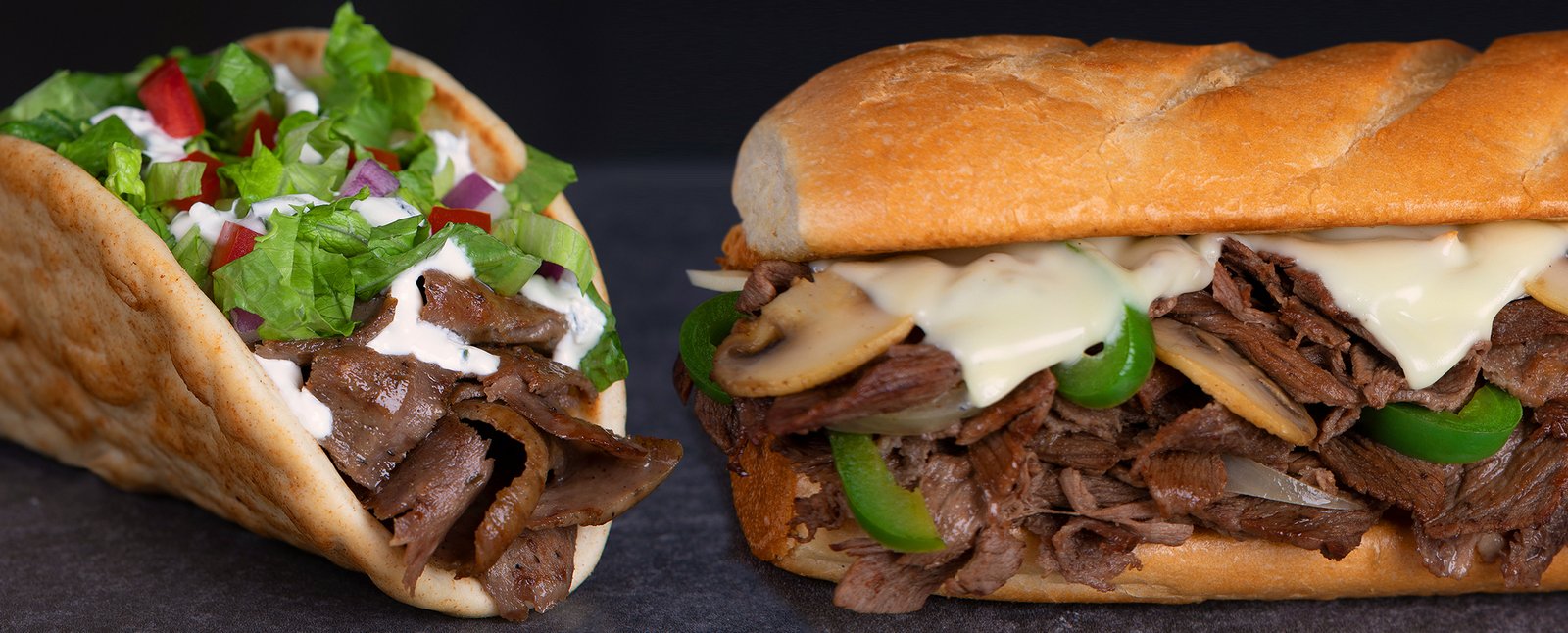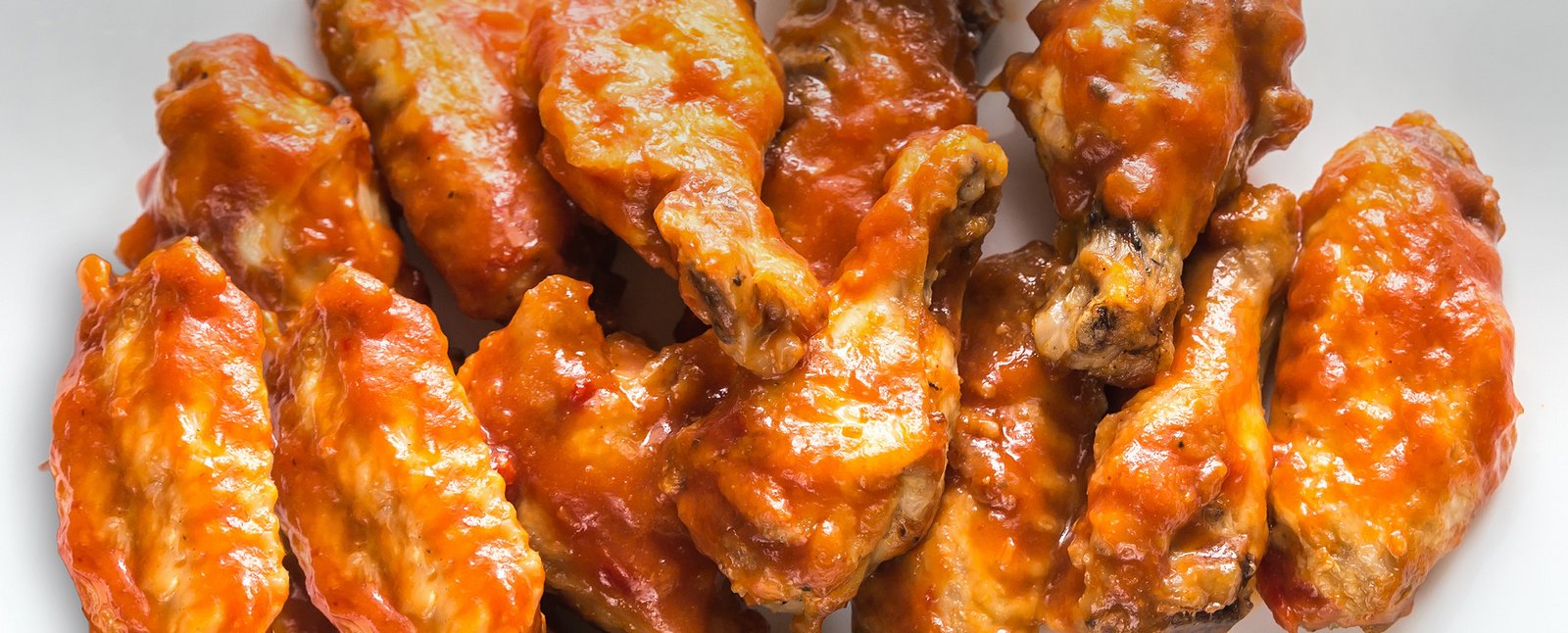 Slide
Gyro & Cheesesteak You'll Crave
Slide
Wings That Soar With Flavor
Slide
Catering That Makes You a Champion!
Food That'll Crush Your Craving
The best brands evoke an authentic feeling, and GW Gyro & Wings does just that. From the moment you enter our store, you just know you're going to eat something really good. We've developed signature, classic American flavor combinations that'll take you away from all the rigors and drama of daily life, even for just a brief while. We proudly offer flavor experiences you'll grow to crave, cause they'll light up your spirit, along with your taste buds. Come see what the excitement is all about.