Our Mission
Our Mission is simple: To provide an overall flavor & service experience that jazzes your senses, refuels your engines, & reminds you how great life is.
Brand
The best brands evoke an authentic feeling, and GW Gyro & Wings does just that. From the moment you enter our store, you just know you're going to eat something really good. We've developed signature, classic American flavor combinations that'll take you away from all the rigors and drama of daily life, even for just a brief while. We proudly offer flavor experiences you'll grow to crave, 'cause they'll light up your spirit, along with your taste buds. Come see what the excitement is all about.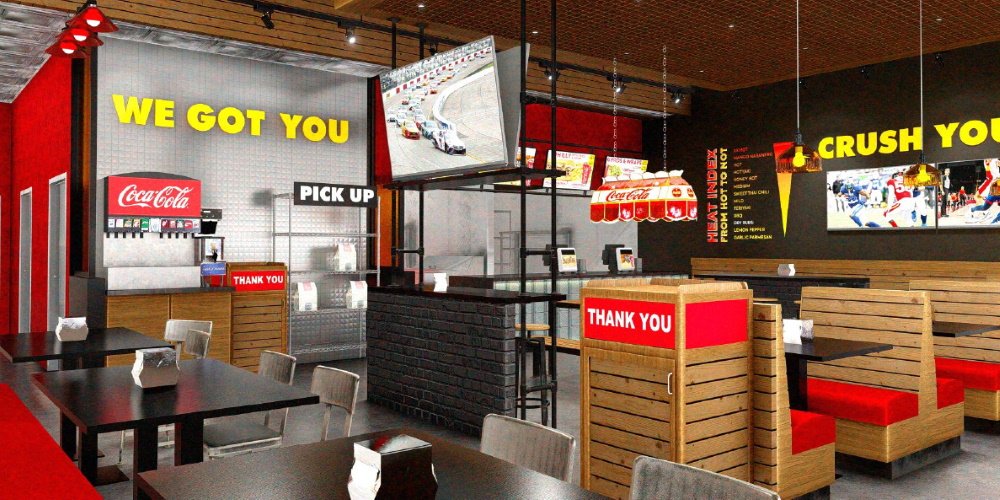 What a humble beginning we come from, and we're so proud of our growth. GW stands for Great Wraps, our name in 90s when we served our famous, signature Gyro Wrap® sandwich, along with healthy wraps & salads. As we sought a larger, more mainstream market, we began adding more indulgent items like Wings & Cheesesteaks. Along the way, we had Chef Carmen, a popular Atlanta chef, develop amazing, proprietary sauces. Well, it wasn't long before our signature Gyro Wrap®, Wings, and Cheesesteak became the most popular items on the menu, and we decided to rebrand Great Wraps to GW Gyro & Wings to effectively tell folks the unique "craveability" that we bring. And when we did that…. whoa, the rest is history. We invite you to be a part of our history, either as a guest at our table, or as a GW franchise owner in your area.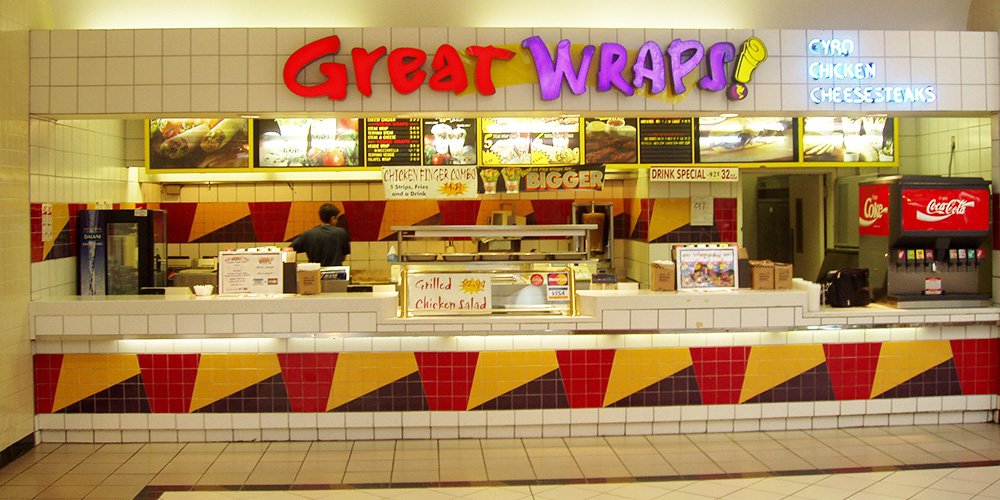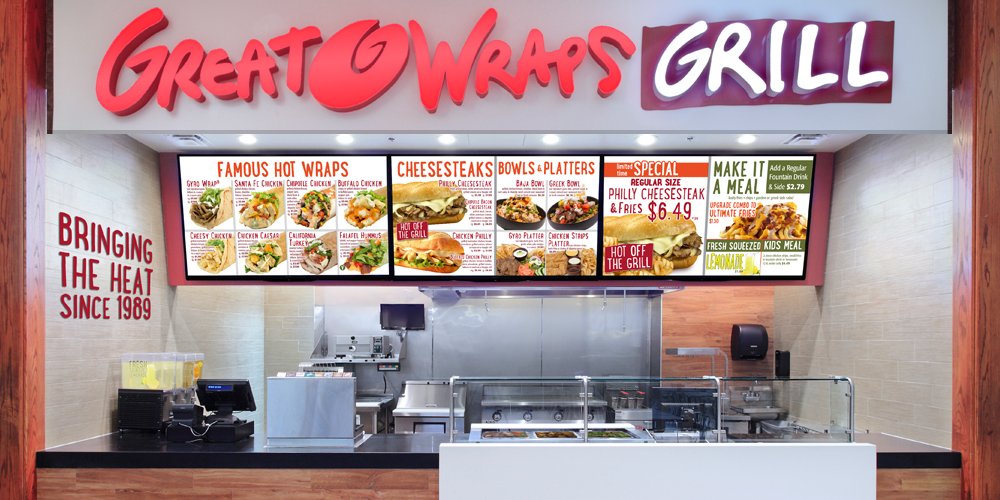 Product
We learned a long time ago that by focusing on excellence more than others, we could serve the best…. and that's been our driving force ever since. It all starts with our signature Gyro Wrap®, with our fresh cooked, hand-sliced, signature Gyro, fresh vegetables & house-made Z-Sauce. Many prefer our sizzling hot chicken wings, smothered in our signature, house mixed sauces. And then, there's always our rock-solid, hot-off-the-grill cheesesteak, that's a huge crowd pleaser. Combine those craveable items with our fresh, hot fries, and a cold drink, and you have a flavor experience that will blow you away.